In the Redwood forest... I realized the importance of photosynthesis.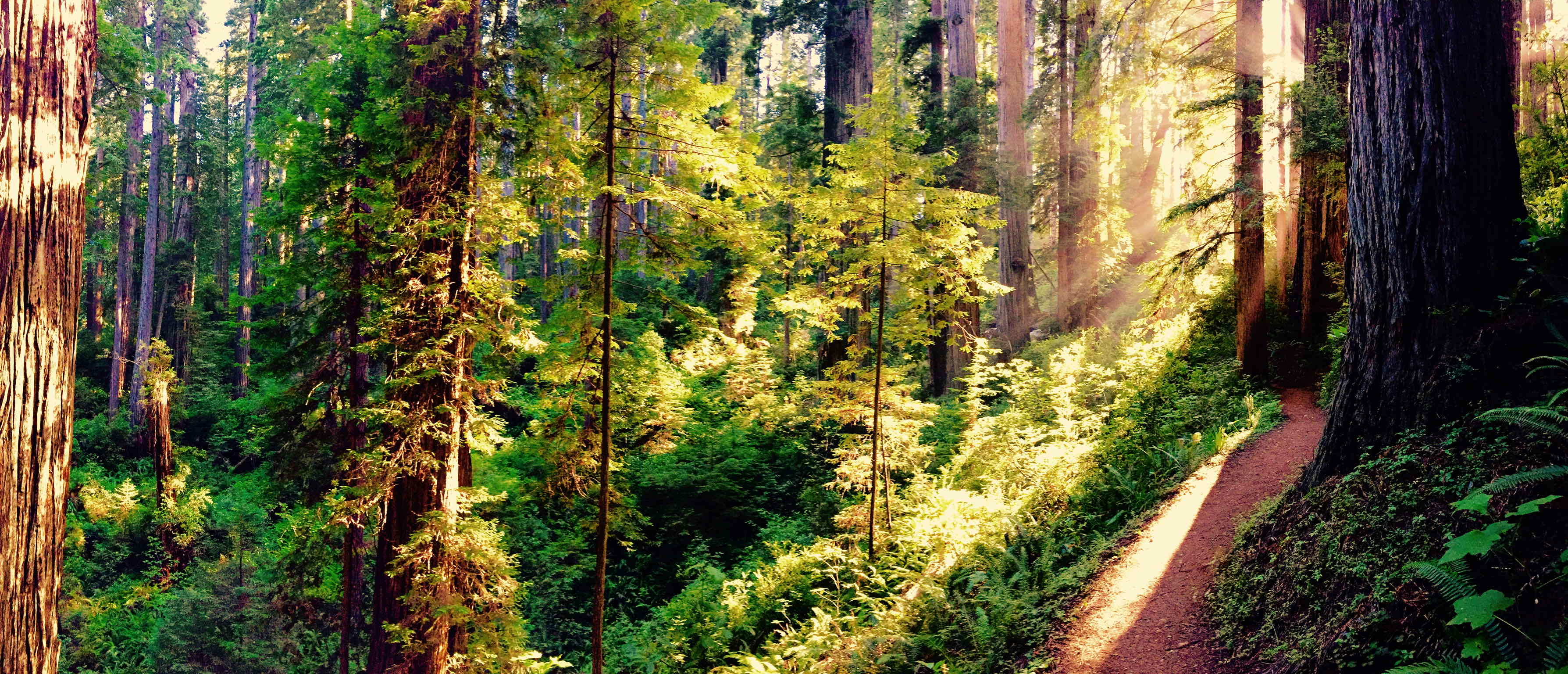 Breathing air in the forest
I felt something different. A feeling of myself as a part of the forests. The air - oxygen - I didn't realize it was always around me. What would it be like without them - forests, ferns, mosses, grasses, and all the green lives? What if they are not there? What happens if they are not doing photosynthesis - the source of oxygen that we are breathing in right now? Well... we are not alive, are we? We are all dependent on photosynthesis. Without it, we are not here. Breathing air in the Redwood forests made me realize this simple fact - also made me realize that I want to study more about it. I didn't know anything about photosynthesis although it is important for me and everyone. If I studied more about photosynthesis, I would be able to tell more about it... It was the year 2000. The trail in the forest has led me here in Berkeley, researching photosynthesis. There are still so many more we don't know how it does an essential chemical reaction for all of us.